2015 was a record-breaking year for the U.S. organic industry, according to the Organic Trade Association's (OTA) 2016 Organic Industry Survey.  The industry saw its largest annual dollar gain ever, as organic product sales reached US$43.3 billion in 2015, which was up 11 percent from 2014 sales.
The 11 percent growth is putting the pressure on U.S. producers of organic foods, though a newly proposed certified transitional label may persuade more farmers to start producing organic.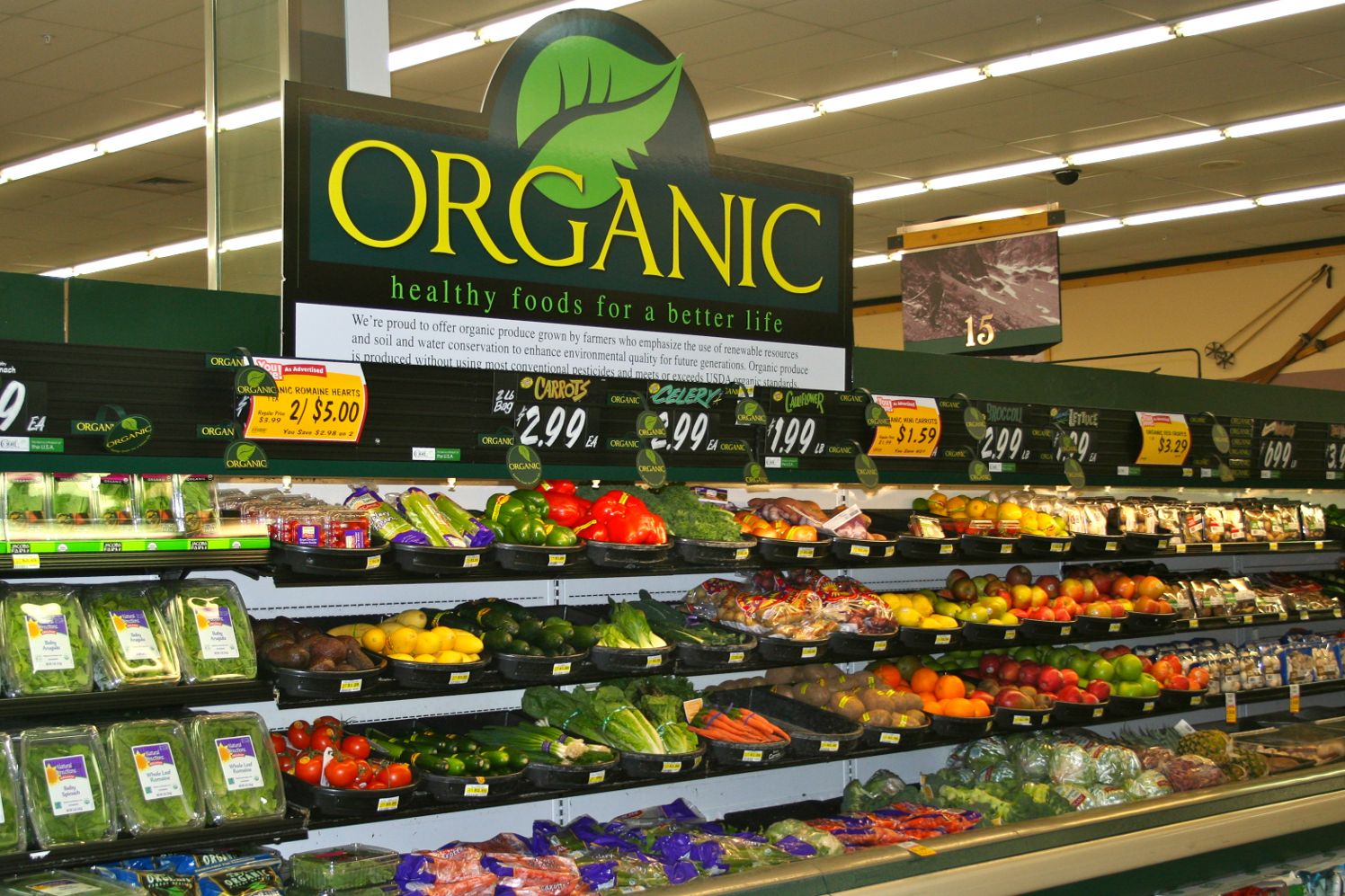 The recent growth in organic foods is a result of several factors.  Many consumers are becoming increasingly aware of the environmental impacts of conventional agriculture.  Organic production promotes a more sustainable approach, helping to eliminate environmental concerns.  Conventional agriculture also deters many consumers who are worried about the use of pesticides and genetic modifications on their health.
These reasons were reflected in a recent Consumers Report survey that showed that 84 percent of American consumers would purchase an organic product over the same conventional product.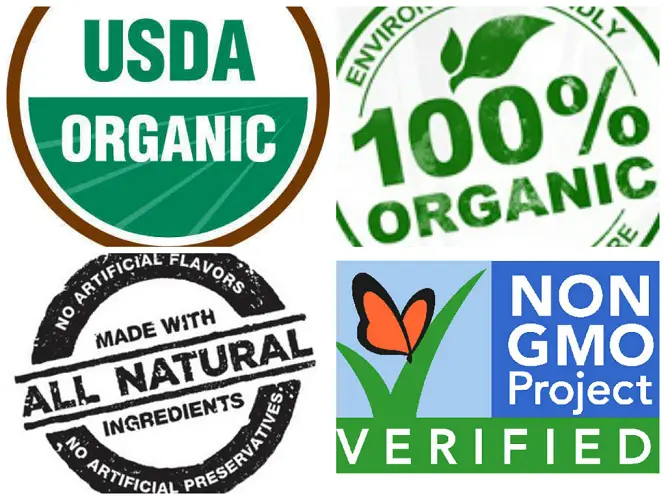 The challenge now is for organic producers to overcome the financial hurdles necessary for continued growth.  According to a State of the Industry Report by the OTA, organic sales account for almost five percent of the total food market, yet less than one percent of U.S. cropland is used for organic agriculture.  At the moment, many growers struggle with the economic risks associated with running a deficit for several years and not being able to profit off the organic label.
https://www.youtube.com/watch?v=fgrxKosmooo
*Article originally appeared at Minds.